The Weekly 5 Blog.
Stay tuned for weekly tips you can implement right now or focus on them each week to grow your business.
Most people I've met, including a younger me, have been manipulated to go work for a tyrannical CEO who gets…
Engineering & Prototype. We bring our years of Aerospace manufacturing and engineering expertise to support small businesses and entrepreneurs to scale by developing new products without taking time from your…
Machine & Manufacture. Focus on your strengths and let us handle the manufacturing. We support small business and entrepreneurial start-ups looking who have limited manufacturing capabilities to bring to life…
Business Development. We work with you to audit your business and develop a business plan, territory maps, sales strategy training, and any other resources you need to be successful. Build…
Kind words from customers
The Genesis block pattern library has everything you need to design beautiful block-powered websites with just a few clicks.
We discussed my idea and thanks to the feedback, my design is so much faster and easier to work with than my old one. It used to take me an hour or more to do in 20 minutes.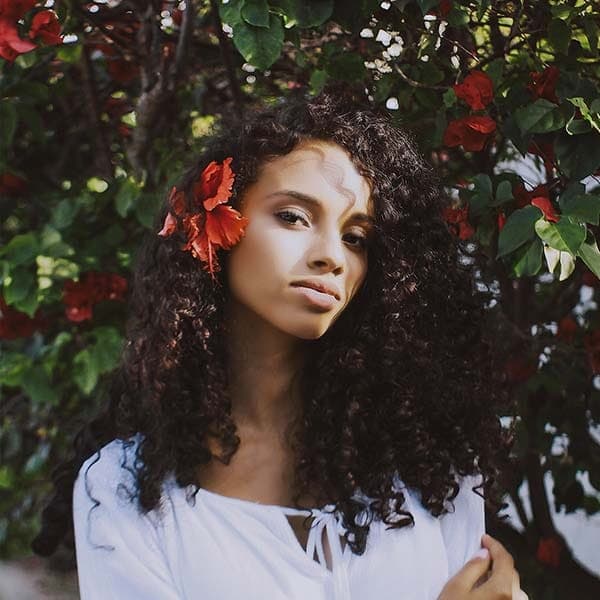 Mary S.
Agriculture
It's almost like having a designer right here with me. I just emailed the rough concept with some parameters and we were on a Zoom call that week to discuss some ideas. It's so simple.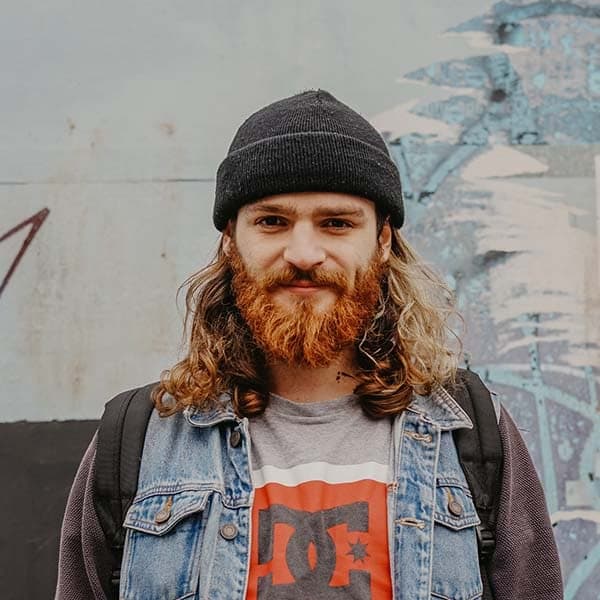 Philip G.
Production Manager
I am so happy with my new supplier. They are so much faster and easier to work with than my old one. We had tons of quality issues resulting in scrap and it was affecting our delivery. Not any more.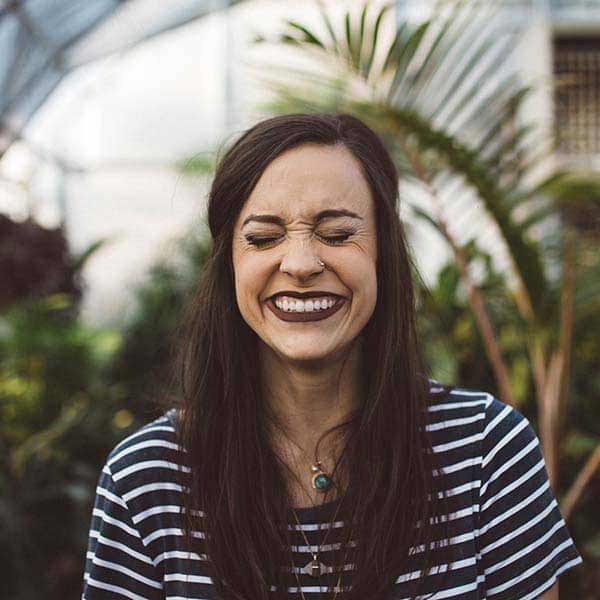 Amy R.
Production Manager
Let's grow your business!
We'd love to hear from you and build out your next dream project. Let's kick off your business sales strategy to maximize your company's resources and help you capture new business.
We also support your new project development and machining efforts from our manufacturing facility located at 14015 Crenshaw Boulevard Suite 6. Hawthorne, CA 90250.
Please contact us below to schedule a consultation call.
Contact Us.
Set up a quick call to review your business needs. We help you with Business Development, Engineering Design & Prototypes, and we can support your Manufacturing & Production.
---