BUSINESS GROWTH SUPPORT
TECHNICAL SERVICES HUB
Welcome to Infinity Skies.
The easiest technical group to work with for Business Development and Product Engineering. We help Small Businesses grow their company and Entrepreneurs to bring their ideas to life.
We Are A Business That Creates Businesses. We help Companies Grow, Entrepreneurs Bring Innovations To Life, And Employees Escape The 9-5 In Pursuit Of Their Dreams.

We help you grow your business.
Our suite of services provides full support for businesses and entrepreneurs looking to expand.
---
BUSINESS DEVELOPMENT
We help you increase revenue, penetrate new markets, and gain the upper edge over your competition.
ENGINEERING & PROTOTYPE
Our team will take your next big idea into a breathing creation. We have the people, tools, and equipment to take on virtually any job.
MACHINE & MANUFACTURE
We help you get your product or components manufactured with our precision machining and 30 years of expertise.
We can help you launch any simple or complex product and build a company around it. Our AI software tool allows helps you grow your current business too.
The iSkies tool puts a team of sales and marketing professionals in your hands to start a new business or grow your current one. Check out our how our process process is helping hundreds of individuals like you!
I. BUSINESS & COMPETITION

The first step of the iSkies process is to learn about your business, start-up idea, or innovation. As a small business or entrepreneur, we want to learn about our market, products, and services to find a competitive advantage. This section helps us set the foundation for the whole process to grow your business.
II. PRODUCTS & SERVICES

We help you refine and build a prototype of your idea. The next step is to bring your product/services to life. If you already have one, we'll find out how to stand out to have customers swarming to you. We also want to support you in growing your offerings and product lines to capture every business opportunity.
III. MARKET MAPPING

Apart from understanding your product or service, we need to determine what other markets and products we can break into. We also need to understand where our clients are to see where we should be to be there when they need us.
IV. SCALING & DISRUPTION

Apart from understanding your product or service, we need to determine what other markets and products we can break into. We also need to understand where our clients are to see where we should be to be there when they need us.
V. SALES STRATEGY

Now it's time to craft a story that allows others to experience how we will impact their lives while addressing all their doubts at the same time. Sales are more about educating someone while proving an experience, that is "selling". We help create a simple way to have a team present your product.
VI. ONLINE PRESENCE & SEO

Social influence and image will make or break a company. People want to know your story, how you are giving back, and the work that goes into delivering the benefits your product provides. Take advantage of every avenue that puts you in front of the people you are serving.
VII. MARKETING & OUTREACH

There are no more steps, but to hit the pavement, pick up the phone, and shake some hands. We target where our customers are. We want to be the first company they think about when they need our products and services. Let's go introduce ourselves at tradeshows, community events, and speaking engagements, and make sure we have printed material to show them what we do.
We look forward to doing business together.
Meet Angel Lopez, the founder of infinity Skies. Angel started working as a project engineer and realized early in his career that he preferred a customer-facing sales position. Feeling trapped in his engineering role; he quickly realized the current atmosphere provided very little support for his entrepreneurial spirit. Through extensive research, Lopez developed his sales skills to become a prominent Sales Professional and advanced his way through corporate ladders; propelling various businesses in generating millions in new revenue.
Angel understands the challenges of starting a new business and wants to help you start your business to control your future and live your dream.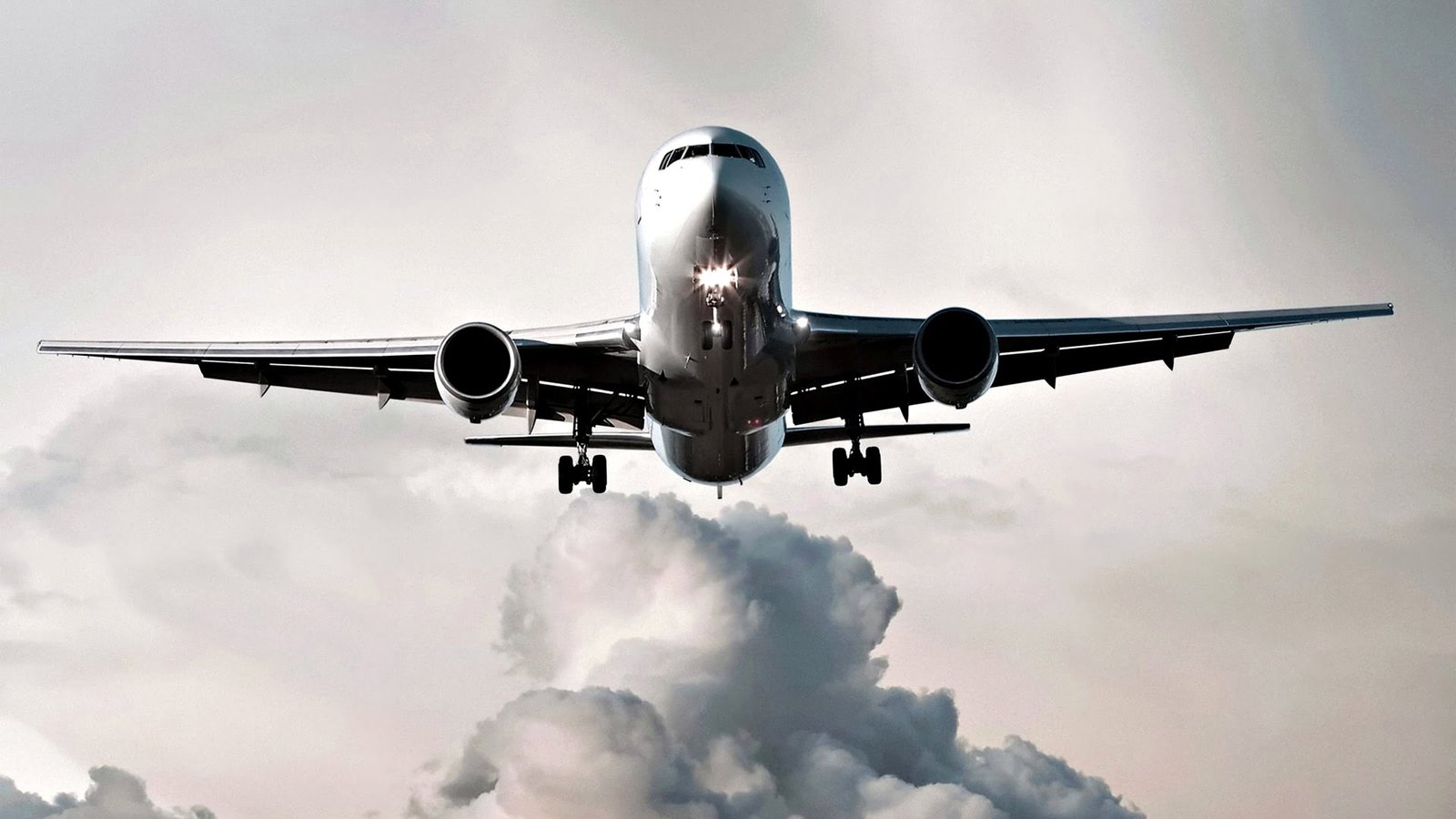 We create life changing moments.
Our happy customers are what makes us successful.
---
We discussed my idea and thanks to the feedback, my design is so much faster and easier to work with than my old one. It used to take me an hour or more to do in 20 minutes.
Philip G.
Agriculture
It's almost like having a designer right here with me. I just emailed the rough concept with some parameters and we were on a Zoom call that week to discuss some ideas. It's so simple.
Amy R.
Project Manager
I am so happy with my new supplier. They are so much faster and easier to work with than my old one. We had tons of quality issues resulting in scrap and it was affecting our delivery. Not any more.
Mary S.
Production Manager
Design Kitchen PODCAST.
https://www.youtube.com/watch?v=OIWqFpY3qOs&list=PL5BRfKzFNrzOaO2EyxVf4p1eA6yEK2AcJ&index=13&ab_channel=AngelLopez Design Kitchen – "Inspiration for Innovation" http://designkitchen.org/ The Lazier Chair Sticking to the Infinity Skies Corp Business Plan What It Requires? Planning Vs Doing Websites Finding Customers Design For…
The Weekly 5 BLOG.
Most people I've met, including a younger me, have been manipulated to go work for a tyrannical CEO who gets off watching you pour your heart into a…
Contact Us.
Set up a quick call to review your business needs. We help you with Business Development, Engineering Design & Prototypes, and we can support your Manufacturing & Production.