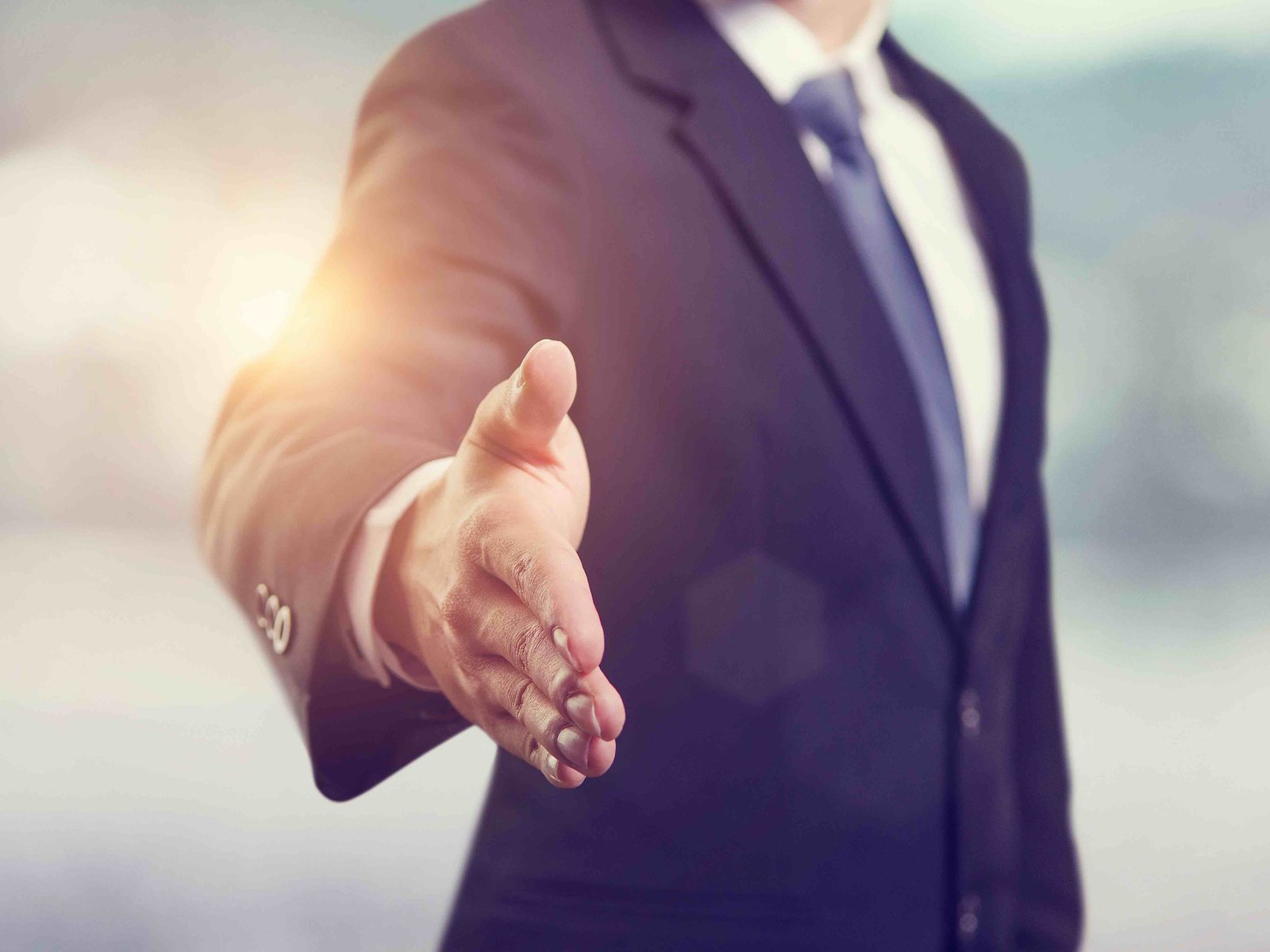 About our company
We can help you launch your next innovative idea and make it simple for you. Our team of designers and engineers love pushing the envelope to create new products for you.
Infinity Skies is on top of the latest industry trends and tools to help support your business growth!
Business Development

We help you take your sales team to salesforce. We generate, implement, and train your team on a customized proven sales process to fully utilize and optimize your resources.
Design & Prototype

With CAD design, engineering, and prototyping all under one roof, Infinity Skies Corp supports end-to-end product development to launch your new product.
Machine & Manufacture

We take on your manufacturing process to free up your team's time to focus on what is important, creating innovative prototypes, designing additional groundbreaking products, and increasing sales.
Design Kitchen Podcast

Check out our podcast Design Kitchen where we provide inspiration for innovation. We discuss new innovative ideas on engineering products, sales, business, and many other practical topics.
About Us.
How to Choose a Design and Prototyping Service?

First you want to look at the experience and expertise of the team to make sure they can handle your project. Other factor would include the quality of the materials and workmanship, such as "Made In America" products, the turnaround time, and of course getting good value for the cost.
What technical services do we Offer?

Some of the standard technical services we offer are Product design and development, Prototyping, Manufacturing, Quality assurance, and Technical support. If you need something not listed, please reach out to us.
How We Are Different?

We are different from other companies because we are always looking for new ways to improve our services. We are constantly investing in new technology and equipment to stay ahead of the curve. We are also committed to providing our clients with the best possible customer service.
How can we help you market and sell more?

We help you with every step of the marketing and sales process, from ideation to launch. We have a team of experienced marketing and sales professionals who can help you develop a marketing plan tailored to your specific business and target market, we help create high-quality marketing materials to impress your target audience, and we implement a sales strategy to close deals and generate more revenue.
How Do We Help You Succeed?

We can help you with every aspect of marketing and sales, so you can focus on what you do best: building your business. We have a proven track record of helping entrepreneurs succeed, and we would be honored to help you achieve your goals.
What manufacturing services do we offer?

We have in-house CNC machining. We also partner with various companies to provide our customers with CMM Inspection, 3D printing, Injection molding/casting, Sheet metal fabrication, Welding, and Anodizing.
Partner With Us.
The easiest technical group to work with for Business Development and Product Engineering. We help Small Businesses grow their company and Entrepreneurs to bring their ideas to life.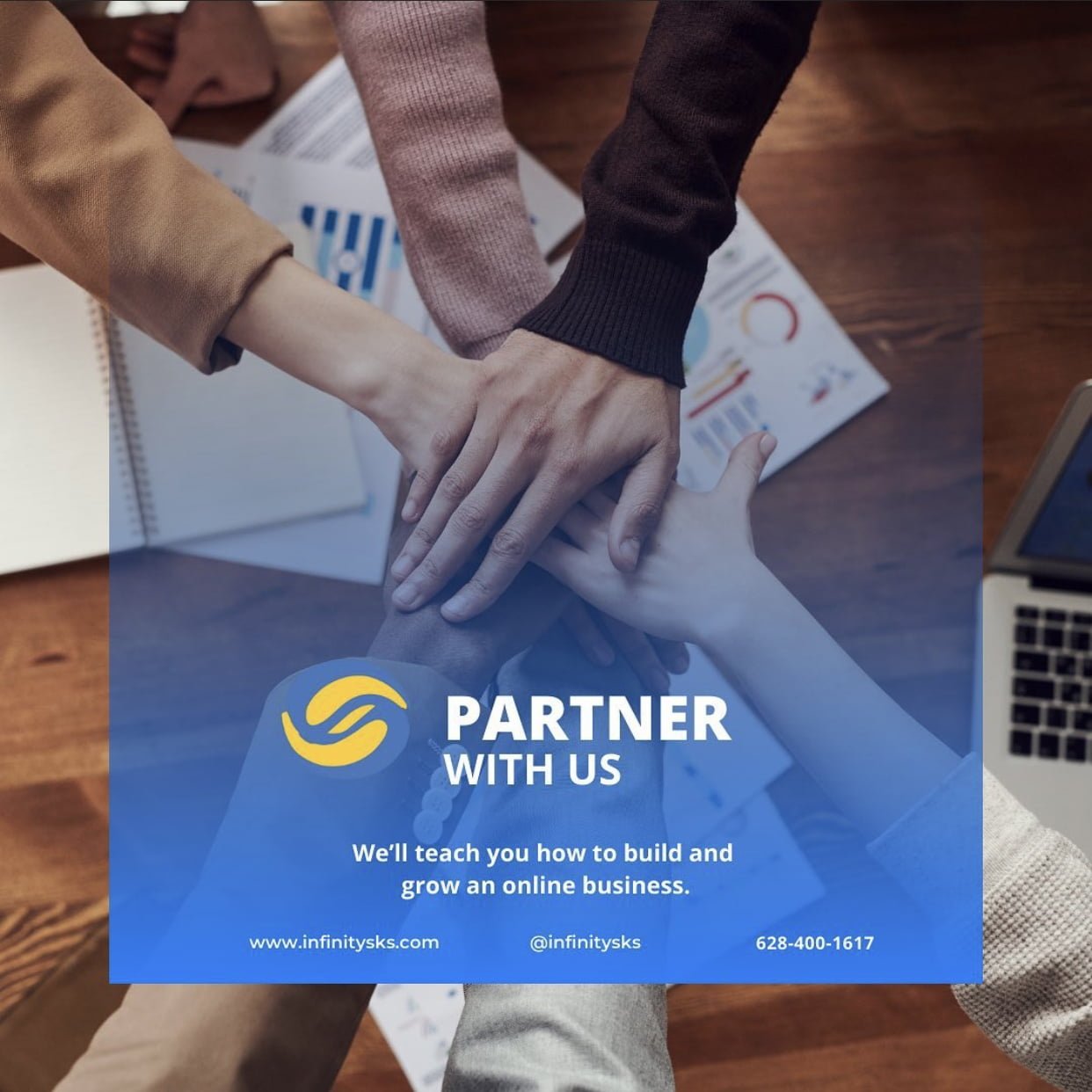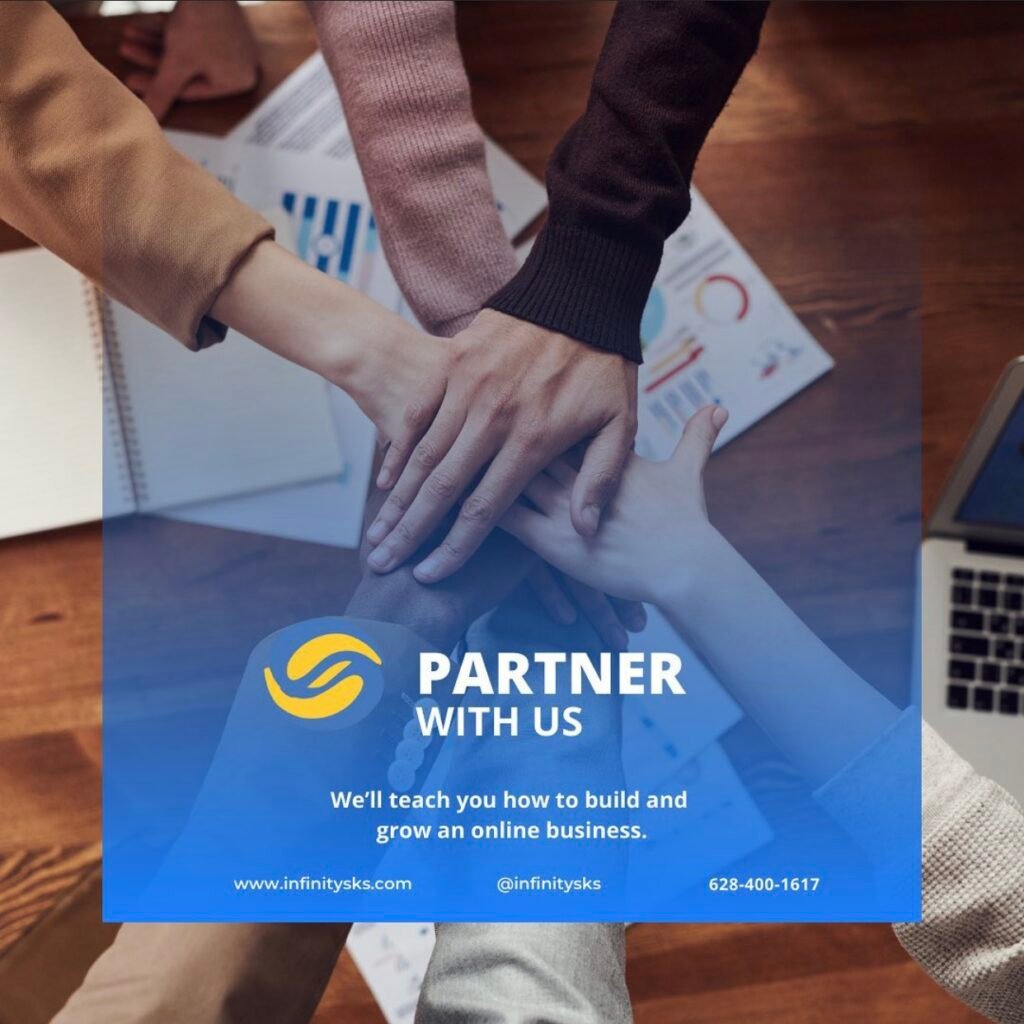 Meet our amazing team.
We're a talented group of creative individuals interested in supporting your business and product design. Get to know us and what we can do for you!
Angel Lopez
Director of Business Development
Responsible for technical and business planning as well as developing new partnership opportunities.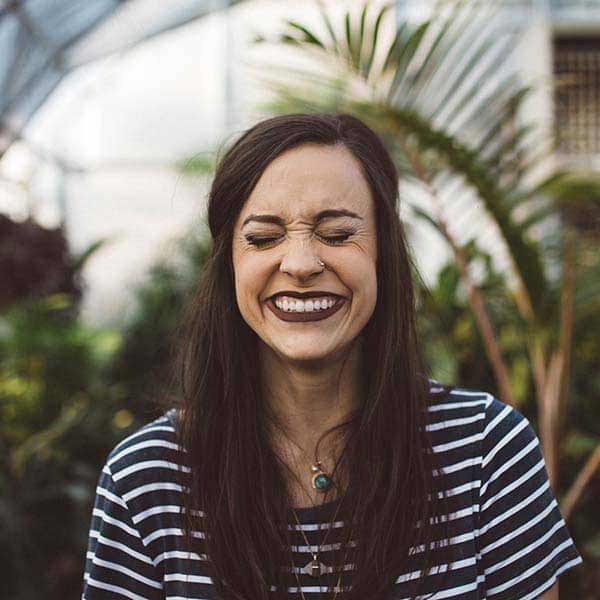 Steven Acadia
Director of Engineering
Manages engineering design and prototyping and will help you identify design improvements.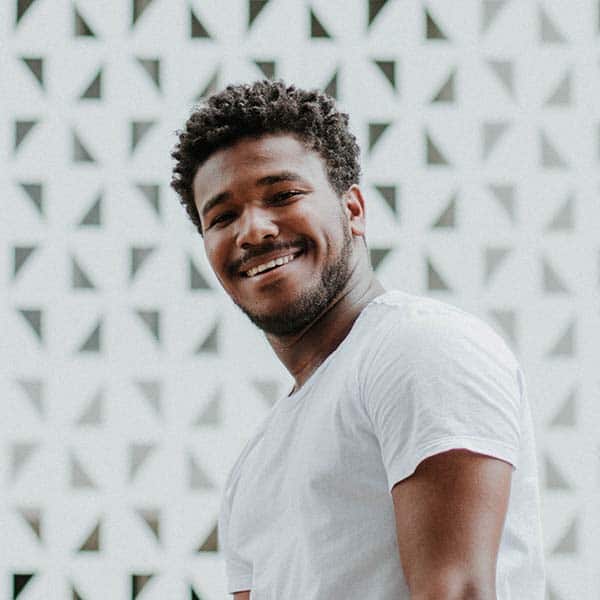 Guillermo Bonilla
Manufacturing Manager
Builds everything we are working on. Also handles any production projects we take on.
Markets We Support.
With our equipment, tools, and expertise we can take on virtually any job or prototype.
We work directly or indirectly with most markets!
Aerospace.
Medical Devices.
Automotive.
Consumer Goods.
Agriculture.
Construction.
Robotics.
ENGINEERING & PROTOTYPE We bring our years of Aerospace manufacturing and engineering expertise to support small businesses and entrepreneurs to scale by developing new products without taking time from your…
ONGOING SUPPORT & MANUFACTURING Focus on your strengths and let us handle the manufacturing. We support small business and entrepreneurial start-ups looking who have limited manufacturing capabilities to bring to…
SALES & MARKETING If you're an entrepreneur with a new product or service, you know that the marketing and sales process can be daunting. There are so many things to…
Kind words from customers
The Genesis block pattern library has everything you need to design beautiful block-powered websites with just a few clicks.
We discussed my idea and thanks to the feedback, my design is so much faster and easier to work with than my old one. It used to take me an hour or more to do in 20 minutes.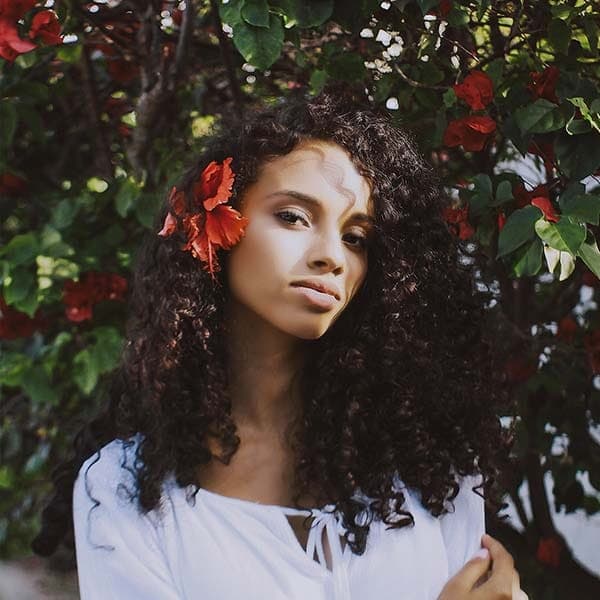 Mary S.
Agriculture
It's almost like having a designer right here with me. I just emailed the rough concept with some parameters and we were on a Zoom call that week to discuss some ideas. It's so simple.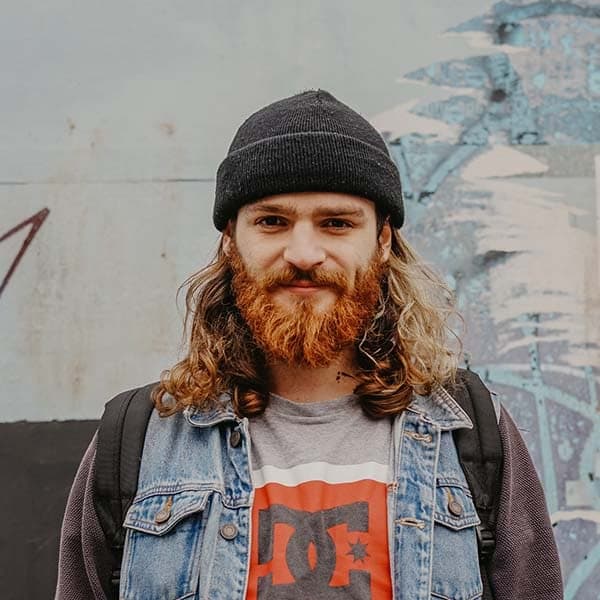 Philip G.
Production Manager
I am so happy with my new supplier. They are so much faster and easier to work with than my old one. We had tons of quality issues resulting in scrap and it was affecting our delivery. Not any more.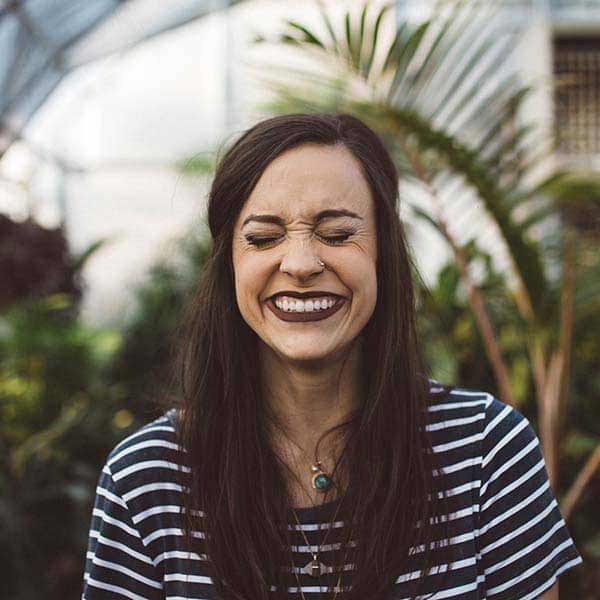 Amy R.
Production Manager
Let's grow your business!
We'd love to hear from you and build out your next dream project. Let's kick off your business sales strategy to maximize your company's resources and help you capture new business.
We also support your new project development and machining efforts from our manufacturing facility located at 14015 Crenshaw Boulevard Suite 6. Hawthorne, CA 90250.
Please contact us below to schedule a consultation call.
Infinity Skies News.
Check out our latest news and events!