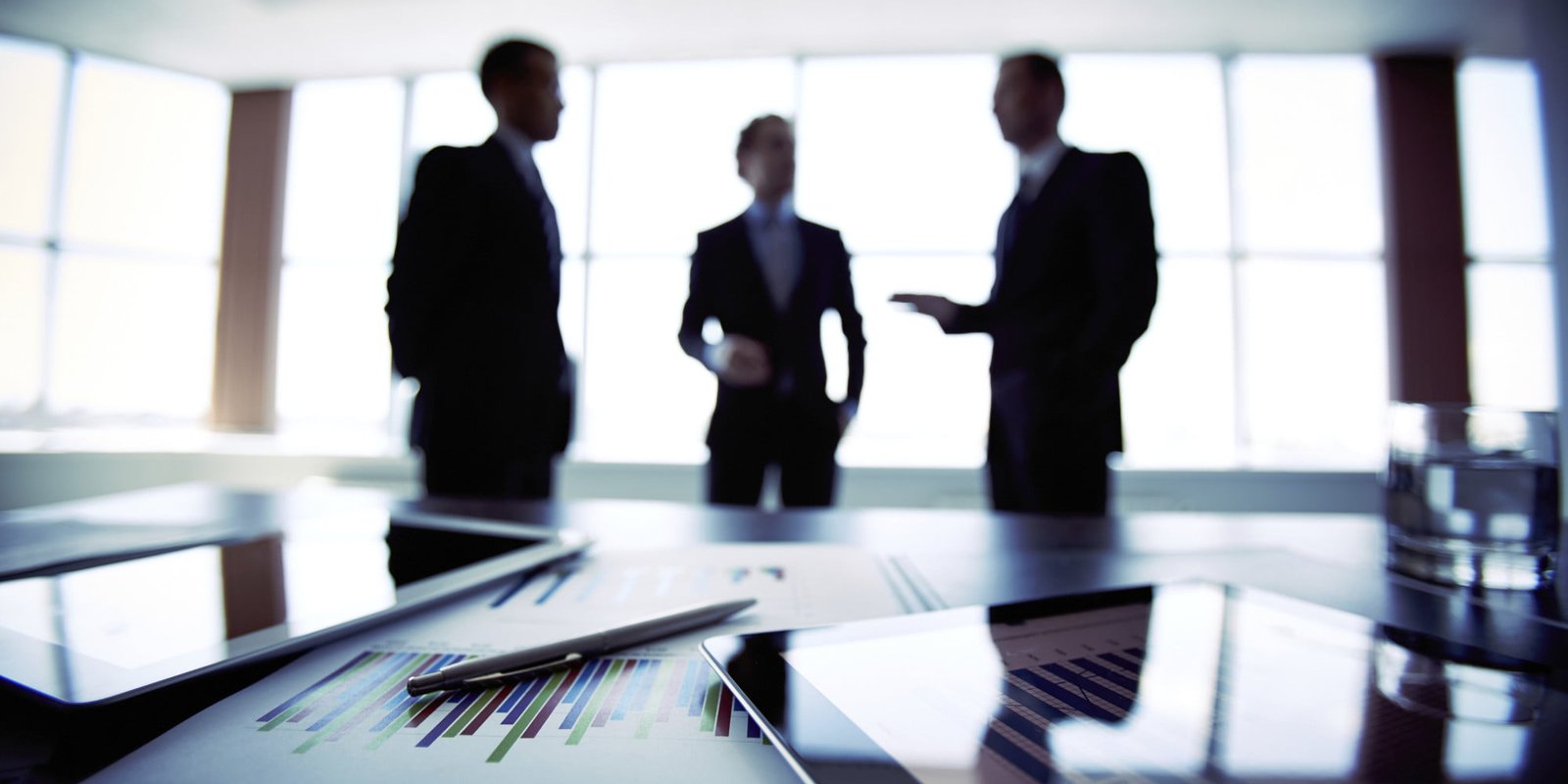 Our passion…
…is to be of service to Small Businesses and Entrepreneurs by providing Business Development, Prototyping, Project Management, Contract Manufacturing, Supply Chain, and many other services through our team and vast network of Aerospace professionals and manufacturers. We are providers of groundbreaking solutions to the aerospace industry, Infinity Skies Corp helps aerospace manufacturers connect with entrepreneurs and small companies for business and product development.
Easy to work with.
Infinity Skies, Corp. looks to disrupt the global aerospace market by creating an avenue to connect the different stakeholders in the industry, especially aerospace manufacturers with entrepreneurs and small companies that want to develop new products and/or need technical support. The goal of the company is to allow as many organizations as possible to enjoy the immense benefits of the evolving aerospace industry, irrespective of their size or location.
Technically skilled.
Infinity Skies, Corp. aims to serve different categories of clients, including entrepreneurs, small business owners, small manufacturers, designers, and hobbyists with an invention, providing them with product development, contract manufacturing, machining, and other required resources that were hitherto exclusive to the big corporations.
Innovative thinking.
We are looking to help businesses expand, leveraging their team of highly trained and well-experienced engineers and network of aerospace manufacturers to help clients develop new projects, and support or source current ones.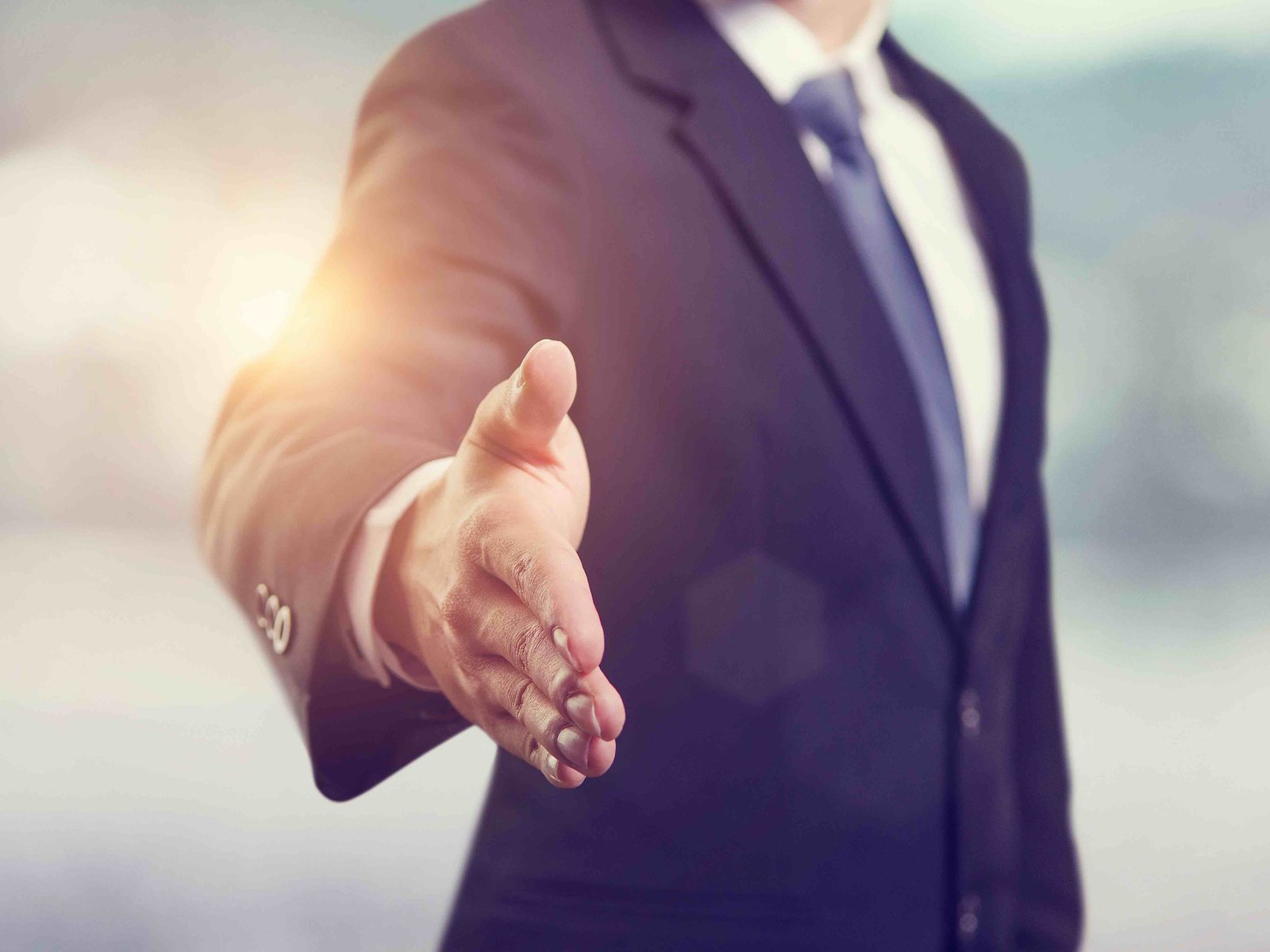 About our company
We can help you launch your next innovative idea and make it simple for you. Our team of designers and engineers love pushing the envelope to create new products for you.
Infinity Skies is on top of the latest industry trends and tools to help support your business growth!
Business Development

We help you take your sales team to salesforce. We generate, implement, and train your team on a customized proven sales process to fully utilize and optimize your resources.
Design & Prototype

With CAD design, engineering, and prototyping all under one roof, Infinity Skies Corp supports end-to-end product development to launch your new product.
Machine & Manufacture

We take on your manufacturing process to free up your team's time to focus on what is important, creating innovative prototypes, designing additional groundbreaking products, and increasing sales.
Design Kitchen Podcast

Check out our podcast Design Kitchen where we provide inspiration for innovation. We discuss new innovative ideas on engineering products, sales, business, and many other practical topics.
Partner With Us.
The easiest technical group to work with for Business Development and Product Engineering. We help Small Businesses grow their company and Entrepreneurs to bring their ideas to life.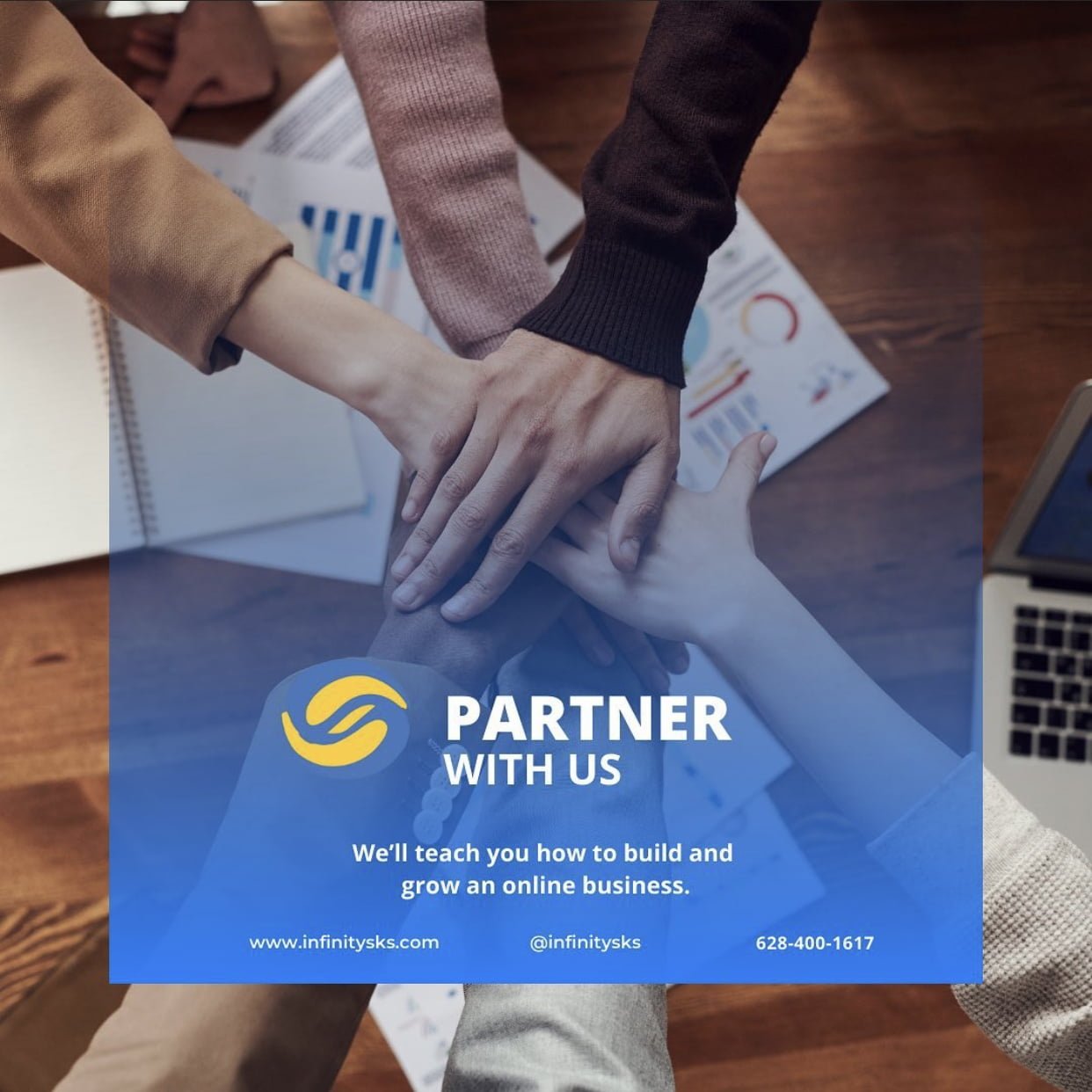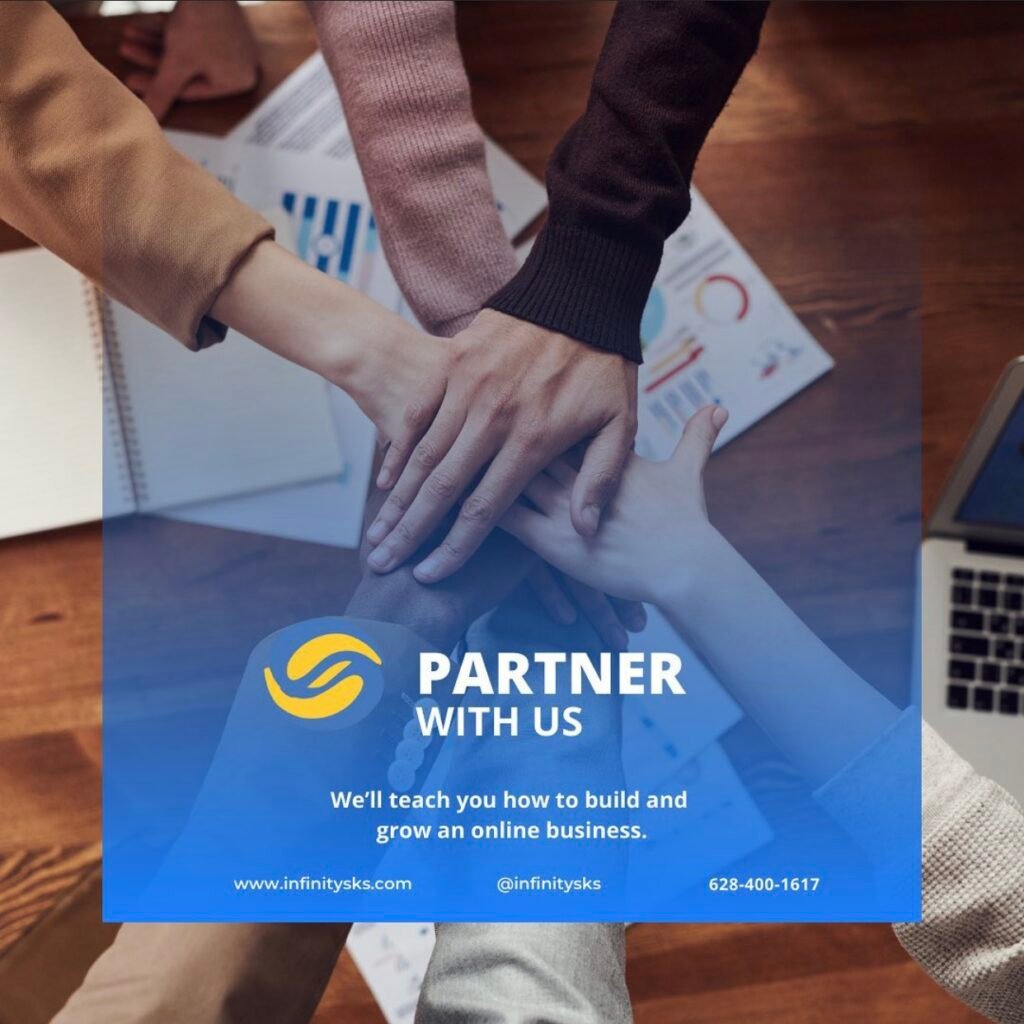 Meet our amazing team.
We're a talented group of creative individuals interested in supporting your business and product design. Get to know us and what we can do for you!
Angel Lopez
Director of Business Development
Responsible for technical and business planning as well as developing new partnership opportunities.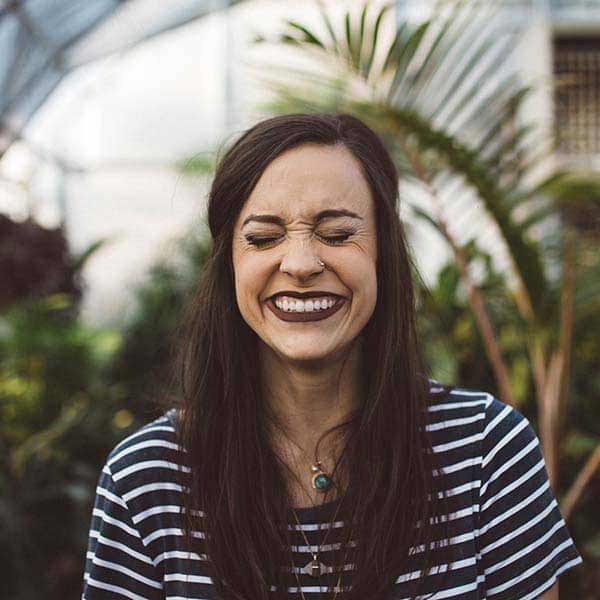 Steven Acadia
Director of Engineering
Manages engineering design and prototyping and will help you identify design improvements.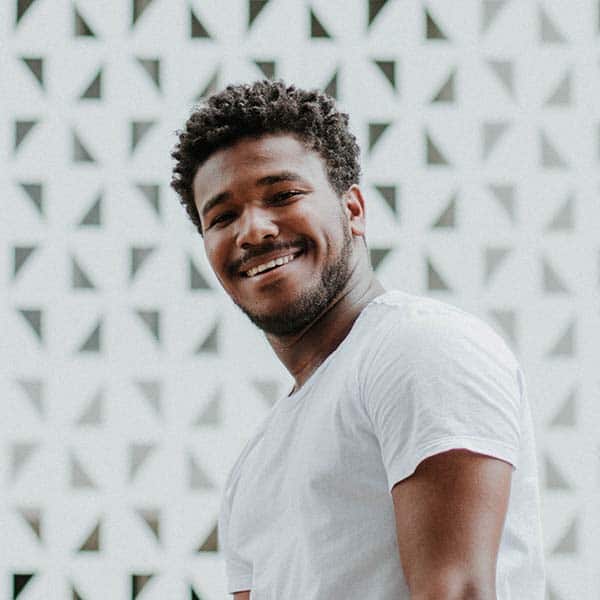 Guillermo Bonilla
Manufacturing Manager
Builds everything we are working on. Also handles any production projects we take on.
Markets We Support.
With our equipment, tools, and expertise we can take on virtually any job or prototype.
We work directly or indirectly with most markets!
Aerospace.
Medical Devices.
Automotive.
Consumer Goods.
Agriculture.
Construction.
Robotics.
Engineering & Prototype. We bring our years of Aerospace manufacturing and engineering expertise to support small businesses and entrepreneurs to scale by developing new products without taking time from your…
Machine & Manufacture. Focus on your strengths and let us handle the manufacturing. We support small business and entrepreneurial start-ups looking who have limited manufacturing capabilities to bring to life…
Business Development. We work with you to audit your business and develop a business plan, territory maps, sales strategy training, and any other resources you need to be successful. Build…
Kind words from customers
The Genesis block pattern library has everything you need to design beautiful block-powered websites with just a few clicks.
We discussed my idea and thanks to the feedback, my design is so much faster and easier to work with than my old one. It used to take me an hour or more to do in 20 minutes.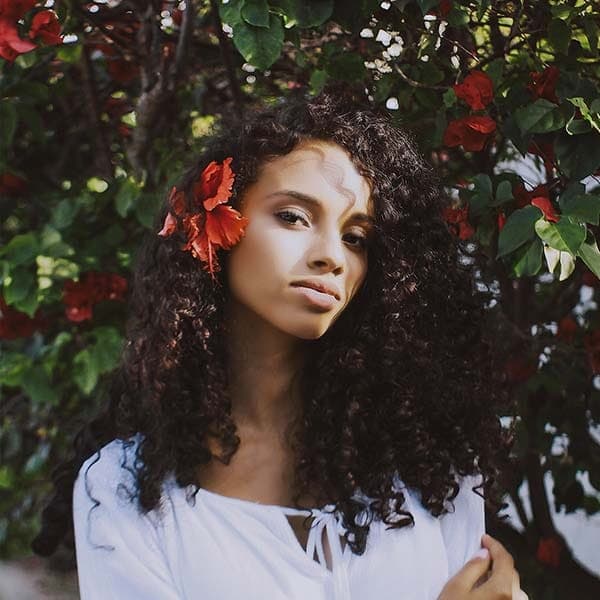 Mary S.
Agriculture
It's almost like having a designer right here with me. I just emailed the rough concept with some parameters and we were on a Zoom call that week to discuss some ideas. It's so simple.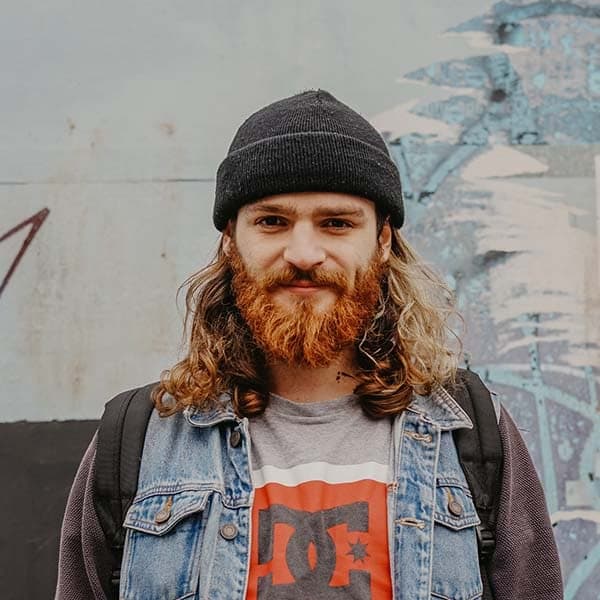 Philip G.
Production Manager
I am so happy with my new supplier. They are so much faster and easier to work with than my old one. We had tons of quality issues resulting in scrap and it was affecting our delivery. Not any more.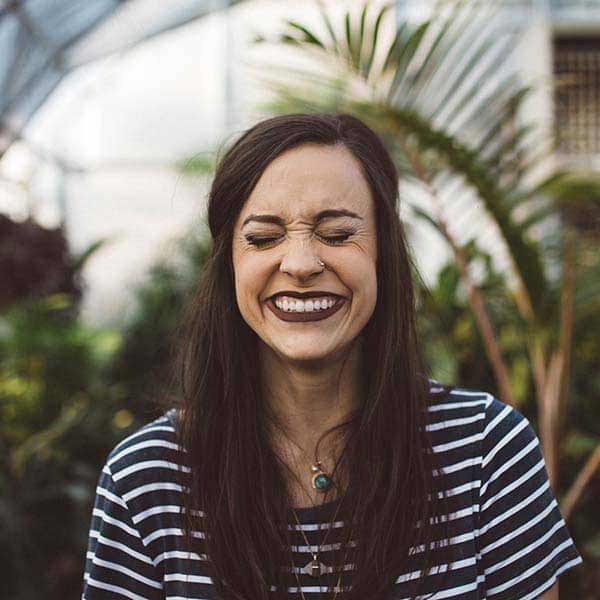 Amy R.
Production Manager
Let's grow your business!
We'd love to hear from you and build out your next dream project. Let's kick off your business sales strategy to maximize your company's resources and help you capture new business.
We also support your new project development and machining efforts from our manufacturing facility located at 14015 Crenshaw Boulevard Suite 6. Hawthorne, CA 90250.
Please contact us below to schedule a consultation call.
Infinity Skies News.
Check out our latest news and events!
Most people I've met, including a younger me, have been manipulated to go work for a tyrannical CEO who gets off watching you pour your heart into a project just to…